---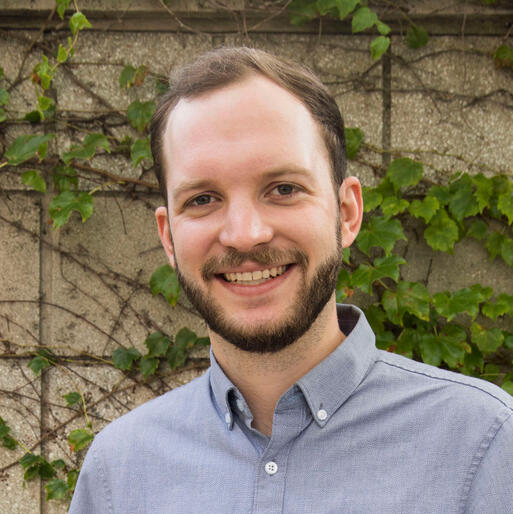 Zach LoNg
---
Writer based in Chicago
---
About
With roots firmly planted in the Midwest, I've has been writing about culture, music, art and film for more than a decade. I've served as the Deputy Editor of Time Out Chicago for nearly five years, covering all of the things that make the city I call home a special place, including summer festivals, local breweries, cultural institutions and the folks making things happen behind the scenes.

I have experience managing an online publication, creating magazines (remember those?), editing the work of other writers and crafting branded content. I enjoy writing short-form articles, interviews, explainers and features. Interested in working on something together? Get in touch!
---
Portfolio
Features
Interviews
FIlm reviews
Exhibition reviews
podcasts
---
Contact
I'd love to chat about collaborations, freelance opportunities, podcast appearances or your favorite Nils Frahm records. You can get in touch with me via e-mail or find me on social media.
---
Photo by Jaclyn Rivas